Brass Handrails (click for photos)

Oversized handrails in N are one of the most unrealistic features of the scale. I've been doing custom soldered brass handrails in N scale for over 20 years. Add them to your own fleet! $25/unit and up, plus insurance and shipping.

Custom Painting & Decaling (click for photos)

I've done custom painting and decaling of N equipment for many years - have a look! This includes current and vintage N products.

Kit Assembly
Love the conversion kits but lack the time and tools?
I provide additional custom detailing and finishing services to the kits I produce. I can also assemble the kits and find the mechanisms as an extra service.
This may include lettering them for your own railroad (including custom decals), additional painting, addition of crewmen, and weathering. Prices are negotiable; the complexity of the work determines practicality and price!
Here's a few samples of assembled kits and finished models customized to order for specific customers: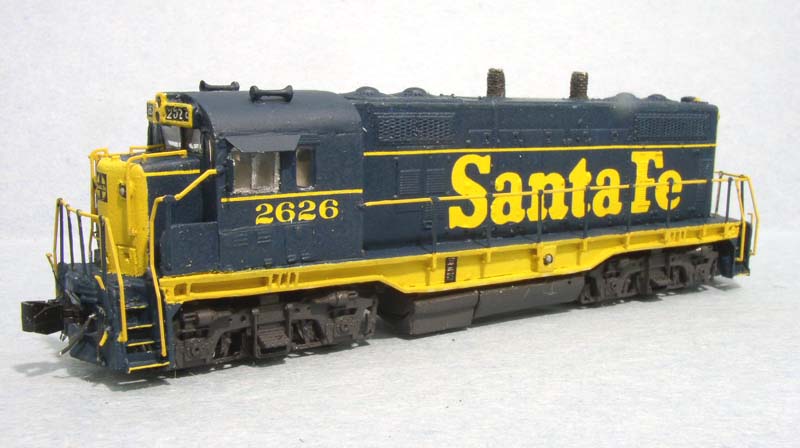 ATSF 2626 CF7 (1971-72 version) on Atlas GP7 chassis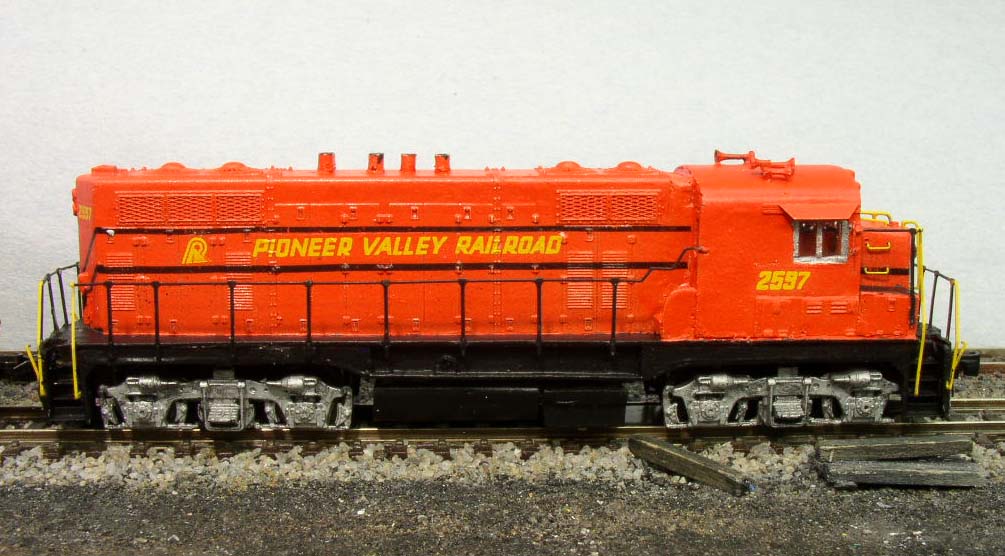 Pioneer 2597 CF7 (commercial decals) on Atlas GP7 chassis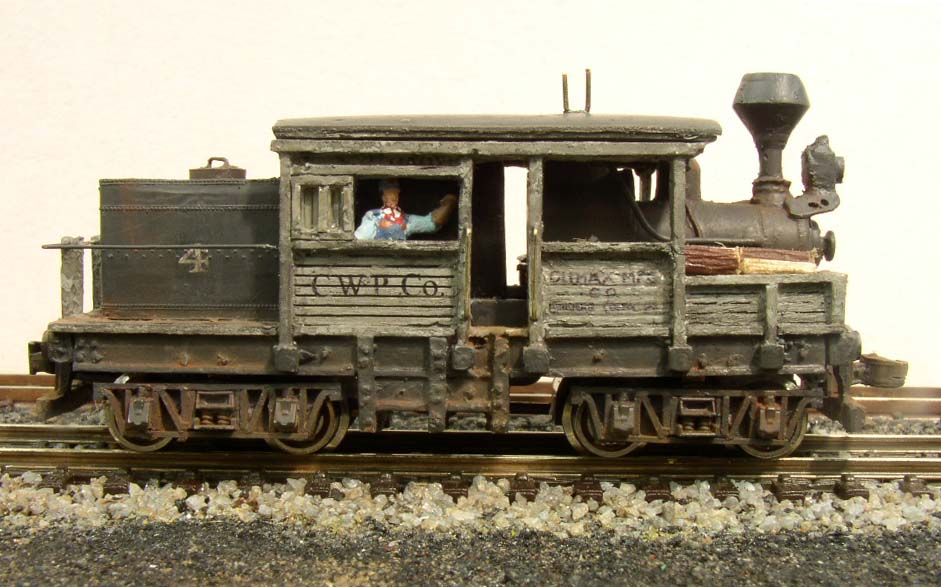 Crown Willamette Paper Climax #4 "Weather it within an inch of its life!"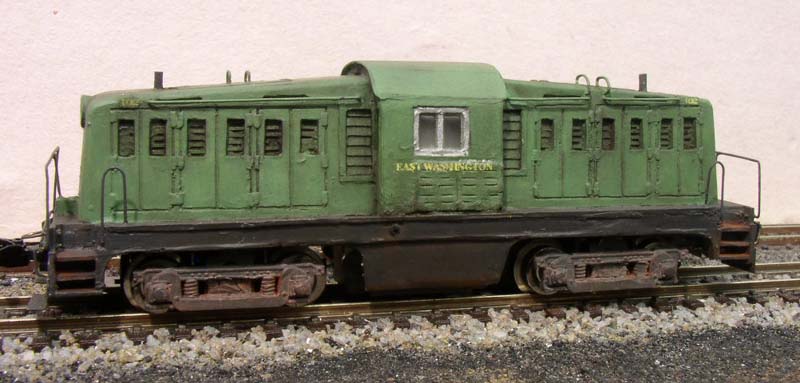 East Washington Railway Whitcomb (decals by Dans Resin Casting)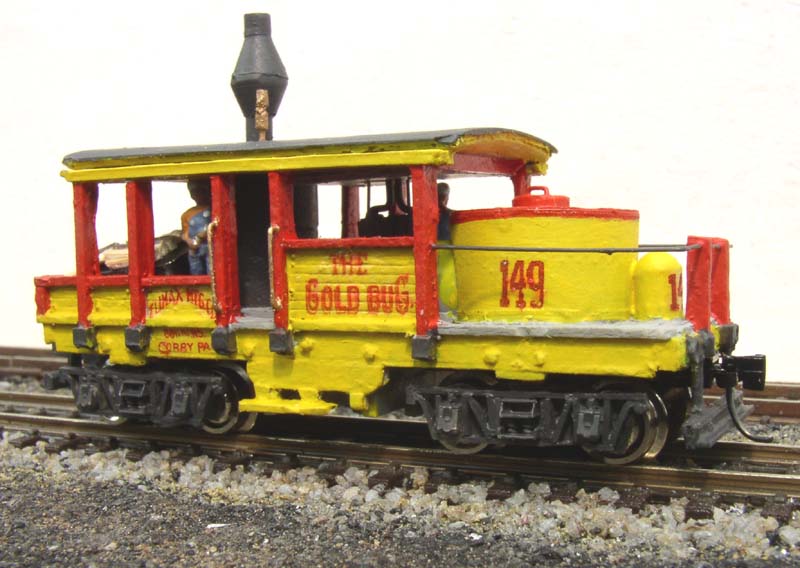 Climax A SN#149 "The Gold Bug" finished model as sold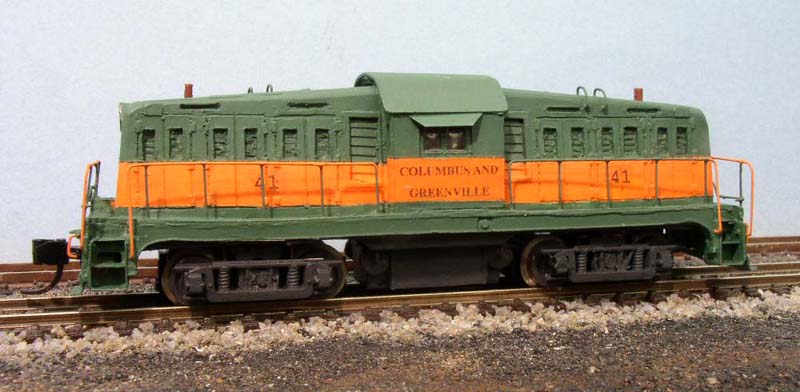 Columbus & Greenville 65-ton Whitcomb #41 as sold - including custom decals, engraved steps, and brass handrails
Southern Pacific GE 70-tonner 5102 (Microscale Decals)